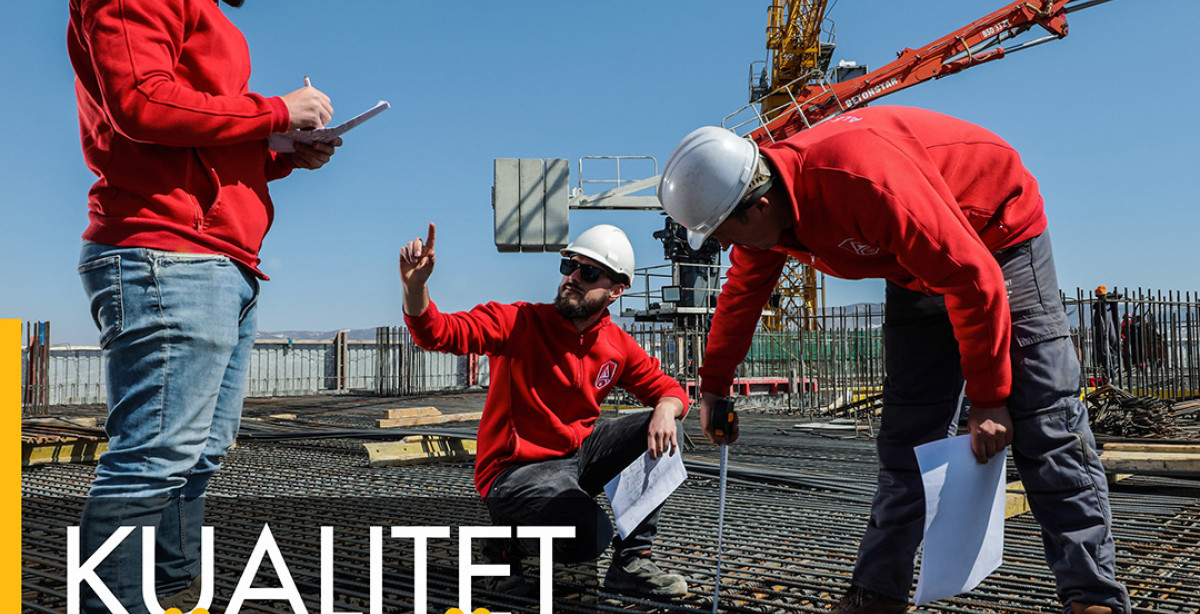 Quality in construction
07 Dec 2021 - 09:58
Pristina City Center is redefining the look and content of luxury, pushing the boundaries of the possible towards the imagination and unique vision.
The two multi-storey towers built with care and love, using the highest quality materials in construction and the best ideas in design, interior and design, offer you the life you have always dreamed of.
Now, living in luxurious environments in the heart of the city, where everything is close to easy, is no longer impossible. You have this life very close to you. With ample parking, greenery, international-class infrastructure and impressive views, PCC now offers you an undeniable habitat.
Dedicated to constructions that, not only will serve as housing, but will also be the identification point of our capital, Pristina City Center is the form that quality takes when transformed into construction. In this paradise, nothing is impossible because everything is designed in detail to serve you.
Inside the luxury that is echoing outside Kosovo, which is right in the middle of Pristina, is an ideal choice for a life that takes on a completely different look. Prishtina is becoming like never before. You too, as never before, can live the story that Prishtina will tell .