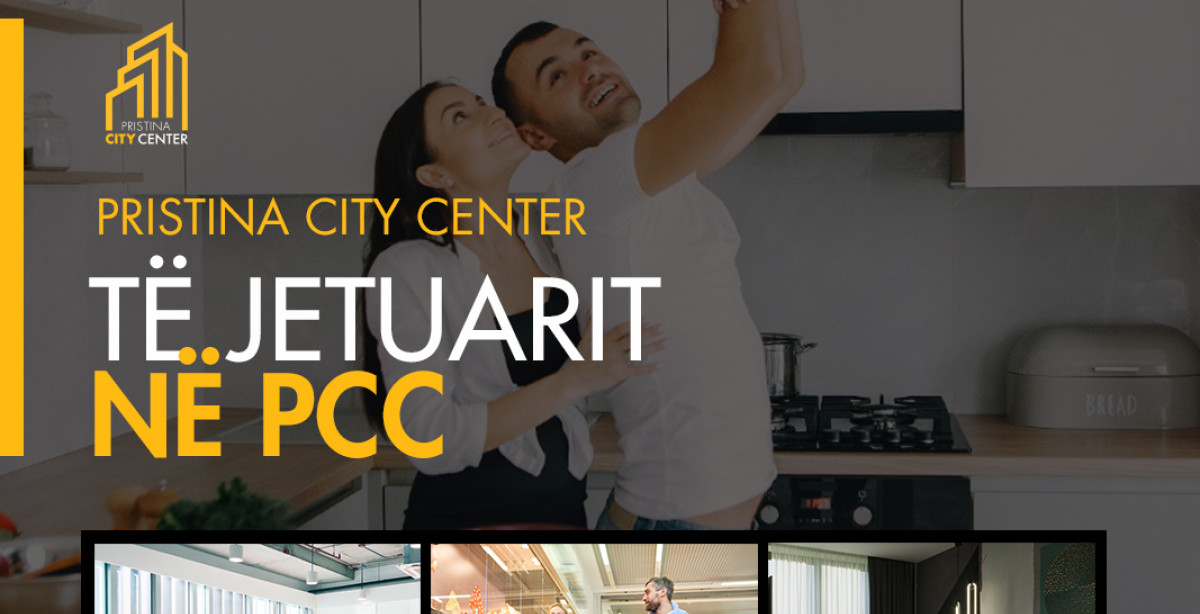 LIVING IN PCC
07 Dec 2021 - 09:55
It is already clear that in Pristina City Center an extremely serious and unique work has been done to accommodate the residents. But, what is equally important, is the feeling of living in this environment.
What does it mean to live in Pristina City Center? It means living in the most luxurious, iconic building that best represents the architectural identity of our capital.
It means getting the highest quality services and feeling that the decision to live in PCC has been the decision that has transformed your life for the better, which you will never regret.
It means that an extraordinary group, composed of the best experts of the leading investor in the field of construction, has taken care to shape your life within this masterpiece, which has really made Prishtina like never before.
More specifically, living in the PCC means living in a construction model, in which your iconic story makes sense. Pristina City Center, a truly iconic story.