About us
Pristina City Center is a constructing company with a very specific vision for the skyline of the capital of Kosovo, Prishtina.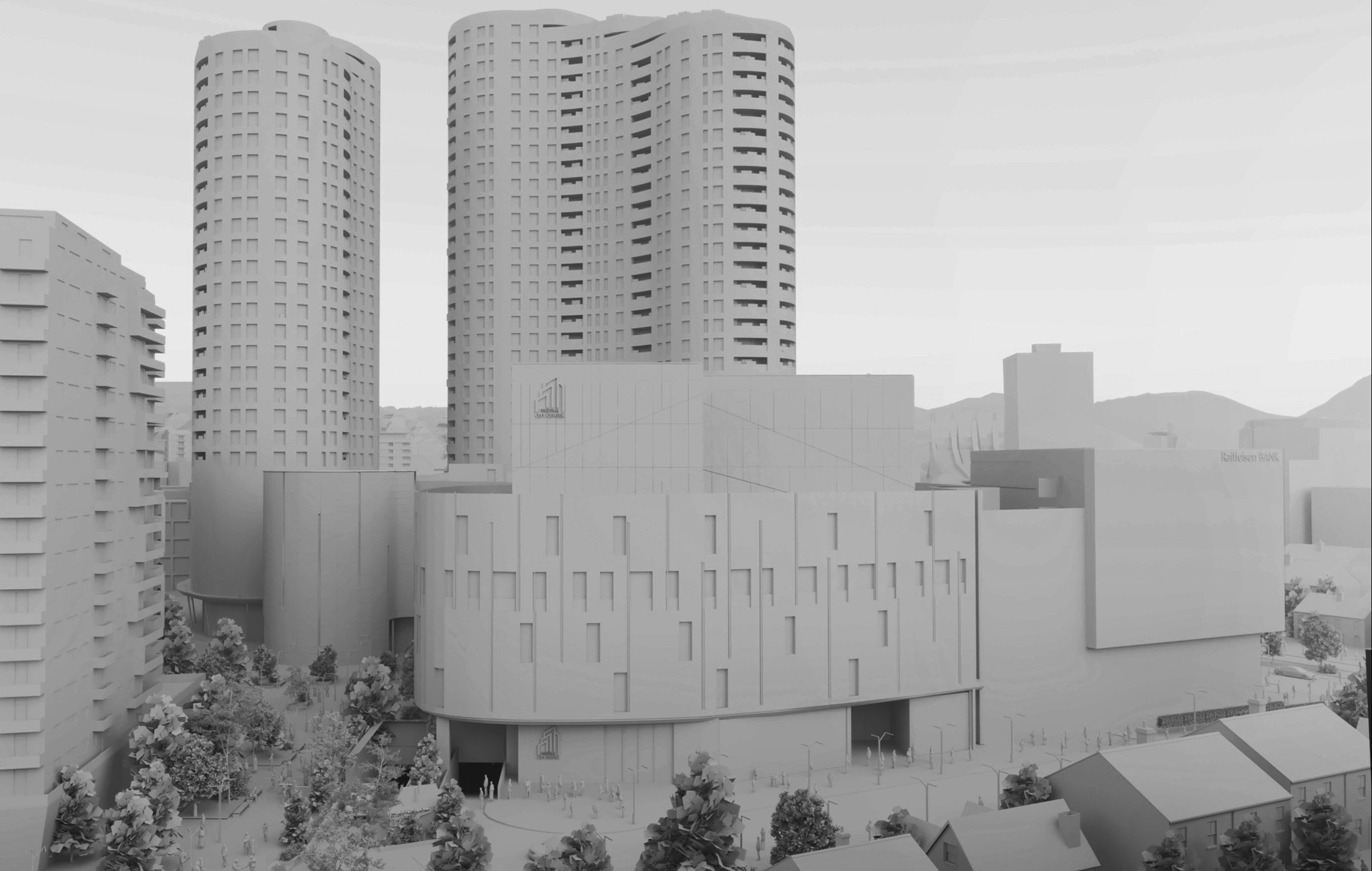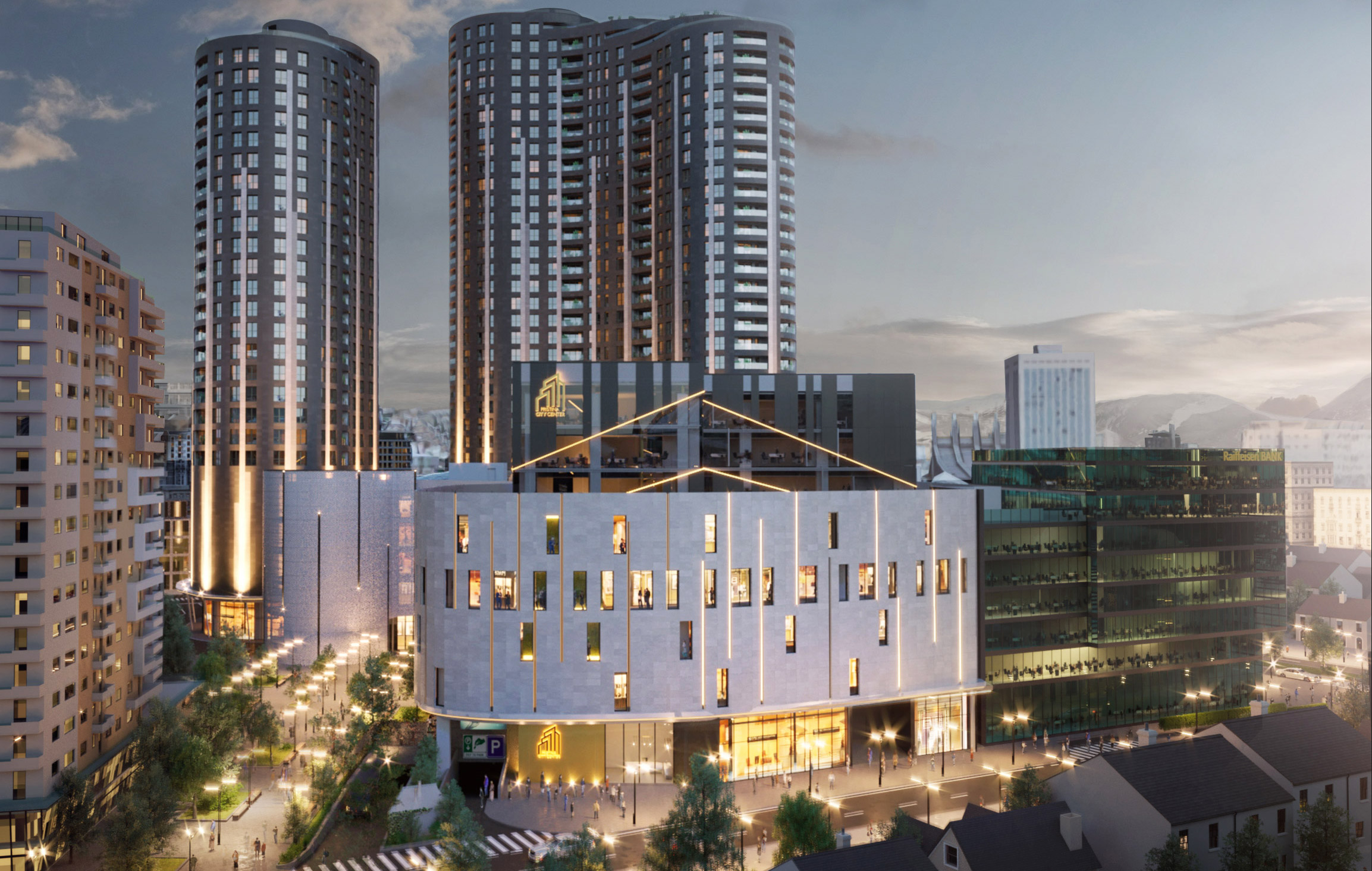 For us, Prishtina should be beautiful, well-thought and with an architecture that represents it's spirit as a vibrant and young-dominated city. Buildings that tell our city's story at the very best of it's performance, are highly important and this is a fact towards we have reacted with these wonderful skyscrapers that, not only offer the very last word of luxury in living, but also signify the identity of our beautiful city.
Located in the very heart of Pristina, being accessible towards all crucial points of the city without too much effort, and with it's own Shopping mall inside, with Pristina City Center we have created a space to live, work and enjoy the city at the same time.
For more information, please contact here: Contact us...