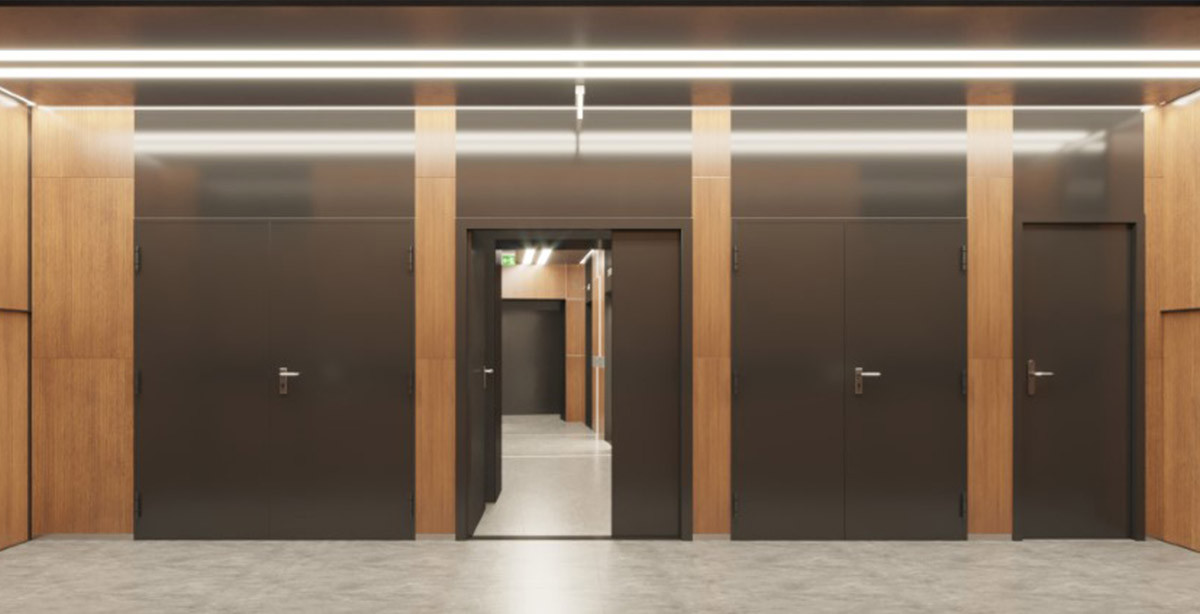 There are other offers!
Published: 16 Jan 2022 - 22:44
Pristina City Center is located in the very center of Pristina. It contains two towers with 28, respectively 31 floors in which you can live, work, and enjoy our beautiful city.
That is in the very heart of this mission: showcasing Pristina's beauty.