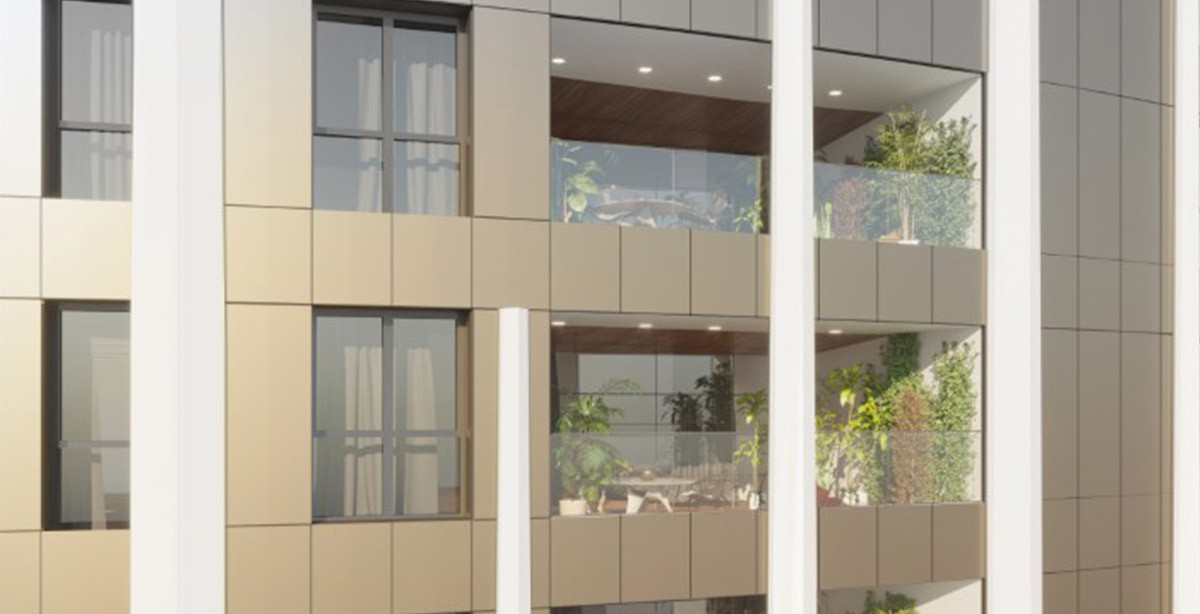 Pristina City Center Offer's
Published: 14 Sep 2021 - 22:11
Did you always dream of having a fantastic apartment in the very center of Pristina?
Well, now that dream is not only a dream. Pristina City Center, with a cutting-edge building technology and careful attention towards every detail, will soon come with irresistible offer. With preferential interest norms, new offers in cooperation with local banks are intended to make your apartment purchase easier than ever.

Stay tuned, the best is yet to come!