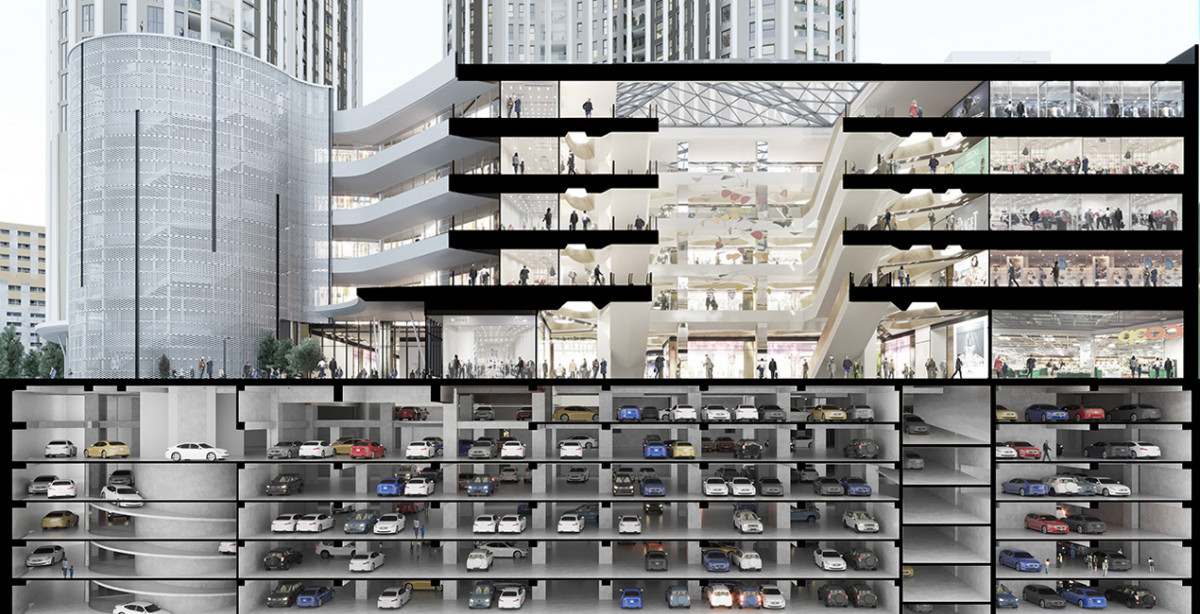 Underground parking
07 Dec 2021 - 10:04
Parking is one of Prishtina's biggest problems. But, it is not so when you live in PCC.
Underground parking, specifically designed to meet your parking needs, is the right answer to this problem. With a seven-storey underground car park, our team has designed and built the right space so that the luxury and space you experience in our iconic apartments will have your car in the underground car park.
A parking lot of high levels of space organization and security, is exactly what could be expected in an environment with such sophisticated apartments. Pristina City Center is the center of the city, but also the center of luxury and exclusivity, providing the most comfortable spaces for a parking lot that, like the whole building, is iconic and unique.
Adding to this the digitalization of the latest technology, security and luxury go to another level. Enjoy the sights in which you can soon see your car. Because the iconic story of Pristina City Center, is a story of care for everything the client needs.